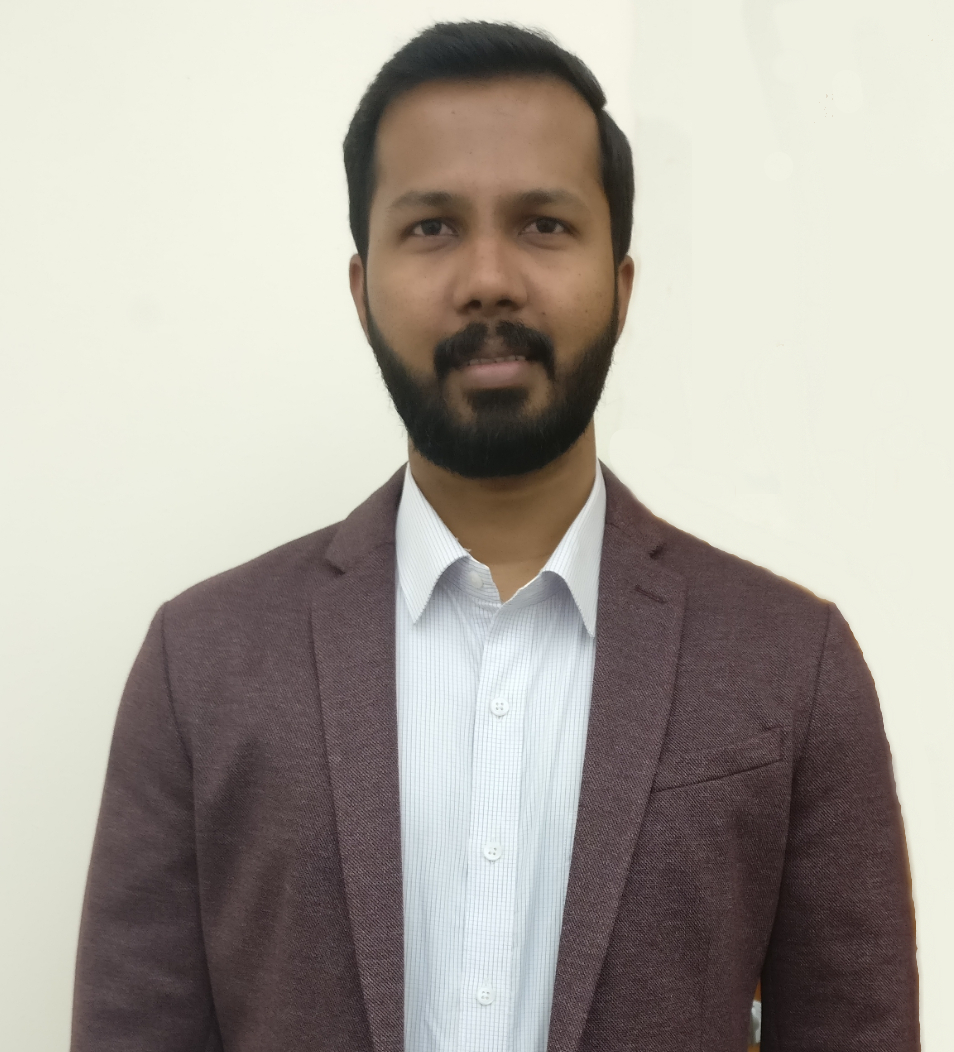 Ram Durairajan
Assistant Professor, CS
University of Oregon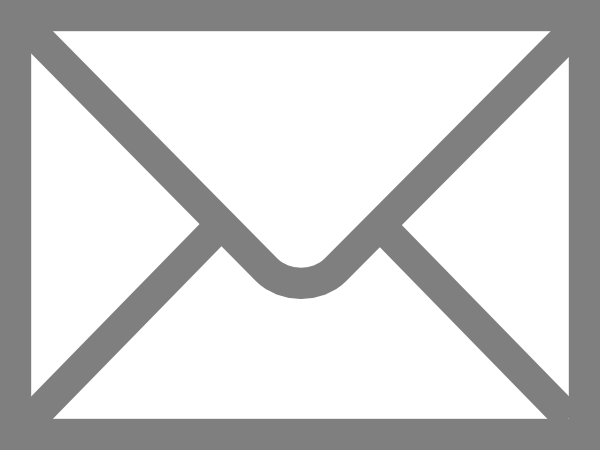 ram AT cs.uoregon.edu
332 Deschutes Hall,
1202 University of Oregon,
1477 E. 13th Avenue,
Eugene, OR 97403, USA.

+1 (541) 346-4425
Twitter
|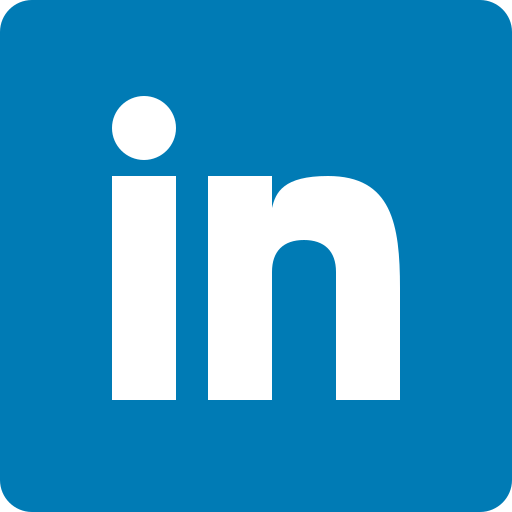 LinkedIn
CRII: NeTS: Denoising Internet Delay Measurements using Weak Supervision
Funding source:
NSF CNS-1850297
. Period of performance: 06/15/2019 -- 05/31/2022.
Project Overview
Understanding the delay characterisitcs of the Internet is one of the key goals of Internet measurement researchers, service providers, and content delivery networks. To this end, a myriad of measurement tools and techniques were proposed by the researchers in academia and industry, and datasets from such measurement tools are curated to facilitate analyses at a later time.
Despite the benefits of the proposed tools to measure the delay characterisitics of the Internet and the availability of datasets from measurement efforts, what is critically lacking is a systematic framework to interpret the results from the tools and datasets. The key hinderance to creating this framework is measurement noise, which we define as the presence of non-representative and erroneous values in the delay measurements. Noise confounds all types of end-to-end delay measurements and can lead to performance issues and unnecessary operational decisions. State-of-the-art denoising techniques are (1) time consuming and labor intensive: they are done manually due to the lack of ground truth data required to classify and discern noise from the actual delay behaviors of the network, and (2) ineffective: they are too naïve with simple heuristics and filters, which are impractical and which can lead to unnecessary operational decisions.
To tackle these challenges, this research will develop a systematic weak supervision-based framework and culminate in NoMoNoise for denoising Internet delay measurements in an automated and rapid fashion.
People
PI: Ram Durairajan
B.S. Students: Jared Knofcynzski, Juno Mayer, Nolan Rudolph, Nick Hendersen
Ph.D. Students: Chris Misa, Yukhe Lavinia
Collaborators: Daniel Lowd, Reza Rejaie, Sudarsun Kannan, Walter Willinger
Publications
ARISE: A Multi-Task Weak Supervision Framework for Network Measurements
Jared Knofczynski, Ramakrishnan Durairajan and Walter Willinger
In IEEE JSAC Series on Machine Learning in Communications and Networks, July 2022.
[PAPER] &nbsp &nbsp [CODE] &nbsp &nbsp


Dynamic Scheduling of Approximate Telemetry Queries
Chris Misa, Walt O'Connor, Ramakrishnan Durairajan, Reza Rejaie and Walter Willinger
In Proceedings of USENIX NSDI'22, Renton, WA, April 2022.
[PAPER] &nbsp &nbsp


Revisiting Network Telemetry in COIN: A Case for Runtime Programmability
Chris Misa, Ramakrishnan Durairajan, Reza Rejaie and Walter Willinger
In IEEE Network (In-Network Computing: Emerging Trends for the Edge-Cloud Continuum), September 2021.
[PAPER] &nbsp &nbsp [PROJECT WEBSITE] &nbsp &nbsp


ELF: High-Performance In-band Network Measurement
Joel Sommers and Ramakrishnan Durairajan
In Proceedings of TMA'21, Virtual, September 2021.
[PAPER] &nbsp &nbsp [CODE]


Challenges in Using ML for Networking Research: How to Label If You Must
Yukhe Lavinia, Ramakrishnan Durairajan, Reza Rejaie and Walter Willinger
In Proceedings of Workshop on Network Meets AI & ML (NetAI'20)
co-located with ACM SIGCOMM'20, New York, USA, August 2020.
[PAPER] &nbsp &nbsp


MicroMon: A Monitoring Framework for Tackling Distributed Heterogeneity
Babar Khalid*, Nolan Rudolph*, Ramakrishnan Durairajan and Sudarsun Kannan
In Proceedings of 12th USENIX Workshop on Hot Topics in Storage and File Systems (HotStorage'20)
co-located with Usenix ATC'20, Massachusetts, USA, July 2020.
[PAPER] &nbsp &nbsp (* co-primary authors)


On the Practicality of Learning Models for Network Telemetry
Soheil Jamshidi, Zayd Hammoudeh, Ramakrishnan Durairajan, Daniel Lowd, Reza Rejaie and Walter Willinger
In Proceedings of TMA'20, Berlin, Germany, June 2020.
[PAPER] &nbsp &nbsp


Denoising Internet Delay Measurements using Weak Supervision
Anirudh Muthukumar and Ramakrishnan Durairajan
In Proceedings of IEEE ICMLA'19, Florida, USA, December 2019.
[PAPER] &nbsp &nbsp