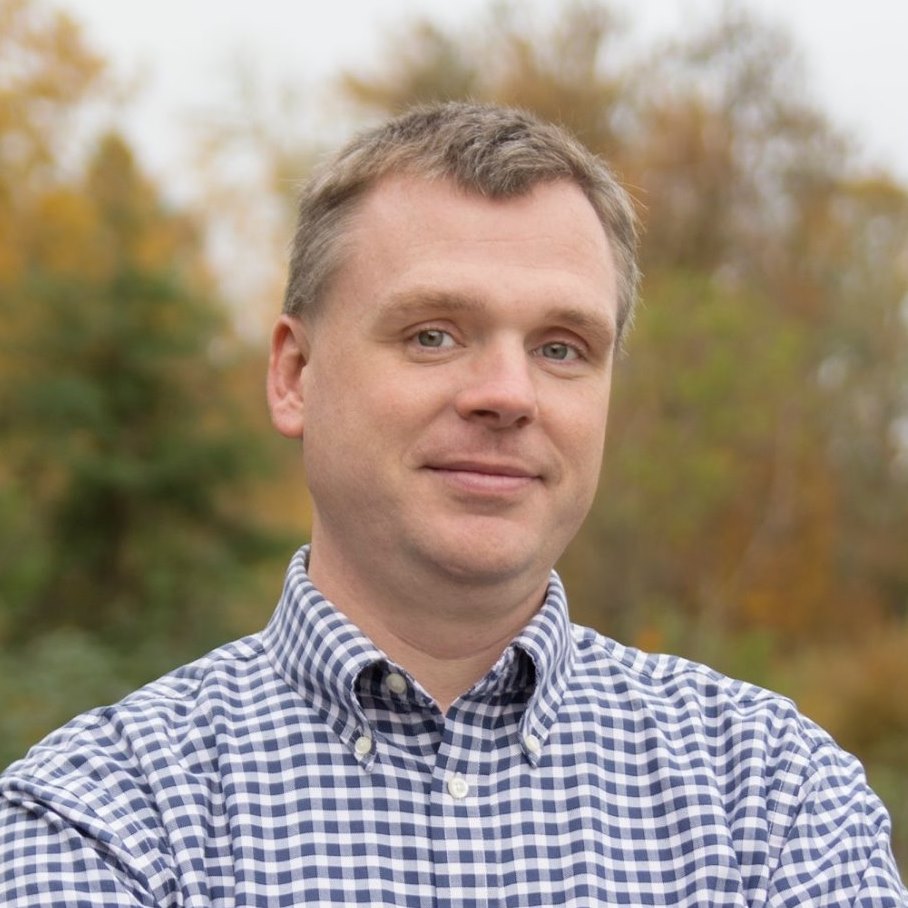 Joseph Colton
jcolton@uoregon.edu

Deschutes Hall 331
University of Oregon
1477 E. 13th Ave.
Eugene, OR 97403
Bio
Joseph Colton is a Graduate Research Assistant in the Department of Computer Science at the University of Oregon. He is working with his advisors Ramakrishnan Durairajan and Reza Rejaie in the Oregon Network Research Group (ONRG) where he studies network layer communication and measurement.
Prior to starting his Ph.D. studies, Joseph taught as a full time faculty instructor at Lane Community College in the Computer Science department focusing on Linux and Cisco networking, but has taught many more courses including programming in Java, Python, C#, and C++, Windows servers, wireless, and security courses. He has also taught at the University of Oregon, Bushnell University, Oregon Institute of Techology, and Brigham Young University Hawaii.
Joseph has a M.S. in Computer Information Sciences from the University of Oregon and a B.S. in Computer Science from Brigham Young University Hawaii.
Research Interests
Joseph is interested in programming and networking. Nothing passes the time like programming code to automate systems, process data, or make interactive interfaces. His current research area is in measuring network and transport layer communication through the Internet, cloud computing and connecting clouds, generating tunnels through the clouds, and benchmarking those tunnels.
Hobbies / Interests
Outside of Computer Science and networking, Joseph has other interests as well that he usually shares with his family. He likes to build garden beds, greenhouses, and fences for gardening. He likes to plant and grow fruits, vegetables, and herbs with his wife. He also likes growing roses and other flowers. In addition to gardening, he likes to bake and cook really tasty foods. He has recently started working with metals with his sons and has spent a bit of time playing with forges and kilns hammering on pieces of steel and melting metals in graphite crucibles.