Welcome to Dejing Dou's homepage
---
---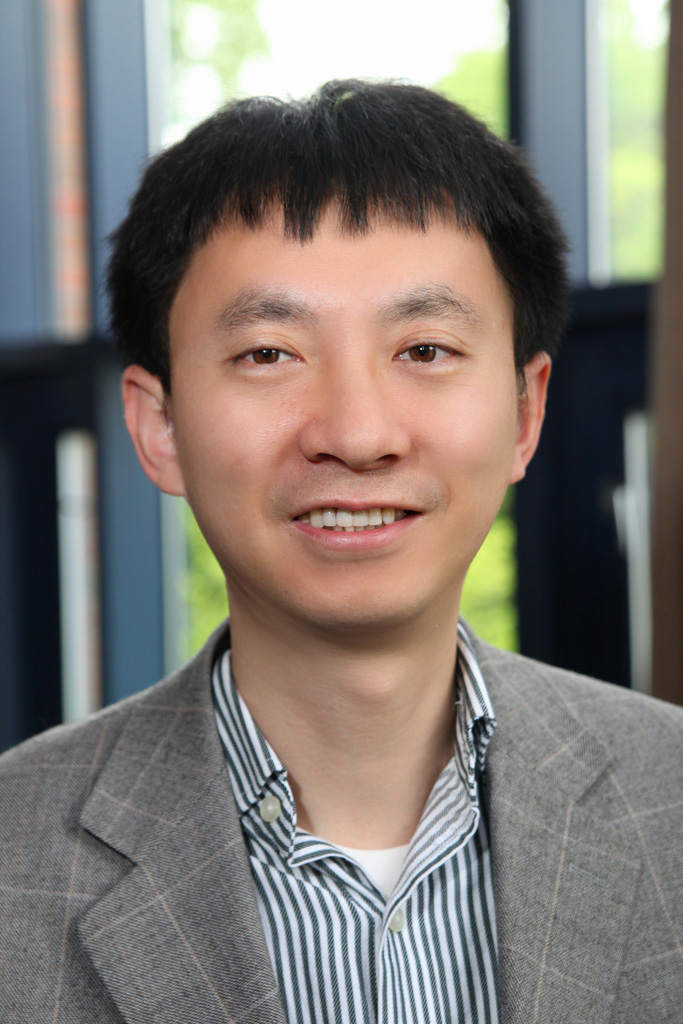 I am currently an Associate Professor in the Computer and Information Science Department at the University of Oregon and lead the Advanced Integration and Mining Lab (AIM Lab). I received my Ph.D. degree in Artificial Intelligence in 2004 (advisor: Drew McDermott) at Yale University. I received my B.E. degree in Electronic Engineering in 1996 at Tsinghua University.

My research interests include:
Artificial Intelligence
Data Mining
Data Integration
Information Extraction
Biomedical and Health Informatics
I focus on three critical challenges in processing data and knowledge: heterogeneity, reusability, and scalability.
---
News:
I have been promoted to a Full Professor, effective in the fall of 2016.
Postdoc Research Associate, NhatHai Phan, has accepted a tenure-track Assistant Professor position at NJIT, beginning fall 2016.
---
Contact:
Computer and Information Science

Deschutes Hall, Room 303

University of Oregon

Eugene, OR 97403

Phone: 541-346-4572

Fax: 541-346-5373

Email: dou (at) cs.uoregon.edu
Updated: May 6th, 2016