Welcome to Dejing Dou's homepage
---
---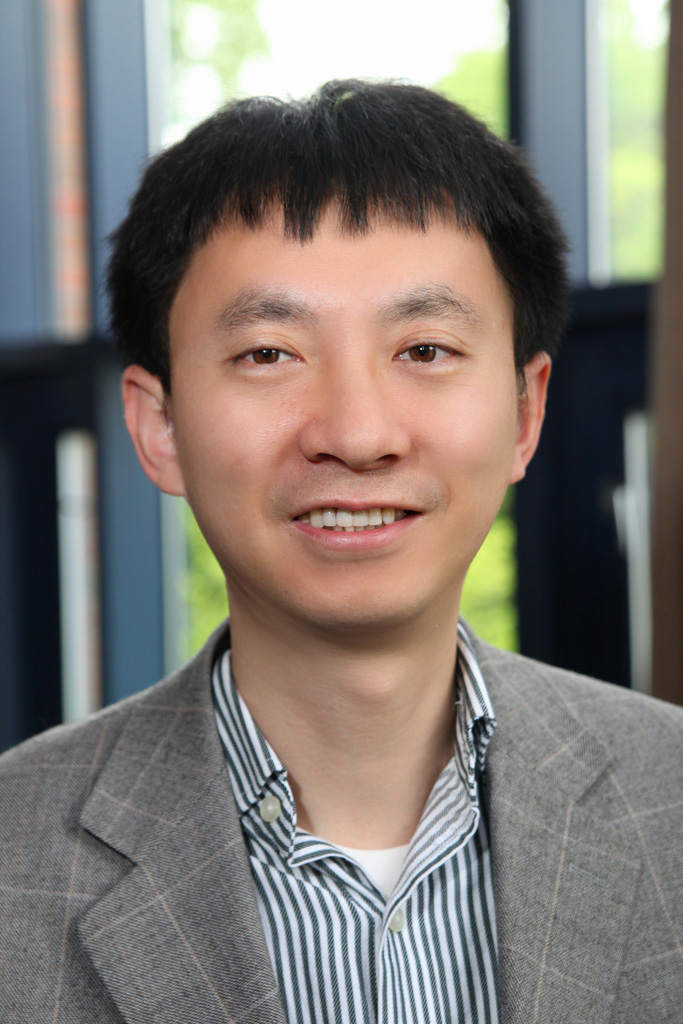 I am an Associate Professor in the Computer and Information Science Department at the University of Oregon and lead the Advanced Integration and Mining Lab (AIM Lab). I received my Ph.D. degree in 2004 (advisor: Drew McDermott) at Yale University. I received my B.E. degree in 1996 at Tsinghua University. Currently, I am on one year sabbatical as a Visiting Associate Professor at Stanford Center for Biomedical Informatics Research (BMIR).

My research interests include:
Artificial Intelligence (specially Ontology)
Data Mining
Data Integration
Biomedical and Health Informatics
Semantic Web
I focus on three critical challenges in processing data and knowledge: heterogeneity, reusability, and scalability.
---
News:
The SMASH project has been funded by NIH/NIGMS as a three year R01 grant. Congratulations to the team!
I am co-chairing the ODBASE 2013. Selected papers will be invited to a special issue of the Springer Journal on Data Semantics. Welcome the paper submissions!
---
Contact:
Computer and Information Science

Deschutes Hall, Room 303

University of Oregon

Eugene, OR 97403

Phone: 541-346-4572

Fax: 541-346-5373

Email: dou (at) cs.uoregon.edu
Updated: April 30th 2013